The wait is almost over!
The third Thursday of November is fast approaching, and with it, the traditional release of Beaujolais Nouveau.
This year, we are delighted to invite you to our event in honor of this delightful vintage, produced by the small family-run biodynamic vineyard, Domaine du Crêt de Bine.
🍷 Wine Tasting:
Beaujolais Nouveau - €4 per glass / €24 per bottle
Other wines from the winemaker - €6 per glass / €36 per bottle
🍽️ Gourmet Snacks:
Portion of rillettes, charcuterie, or cheese: €8
Grand mixed platter: €15
Savory slow-cooked dish: €10 (reservation highly recommended)
Join us for an evening where wine, gastronomy, and conviviality come together to celebrate Beaujolais nouveau.
Book your spot now !
Cheers! 🍷🥂"
Venue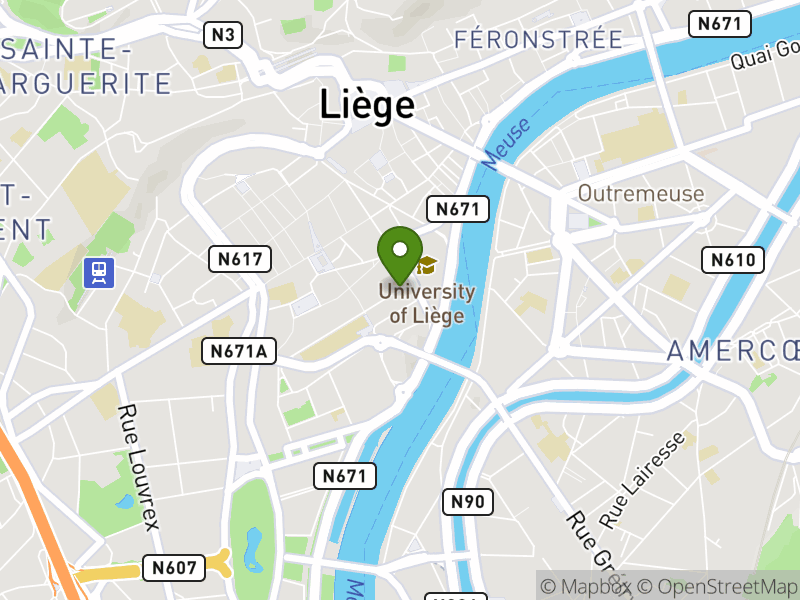 Maxime Renard - Table Conviviale
Rue des Carmes 3
4000 Liège